Are You an Entrepreneur or Busy Professional Looking To Take Your Fitness To The Next Level?
The most personalised online personal training system for slicing off fat, gaining perfect muscle size & getting into the best shape of your life.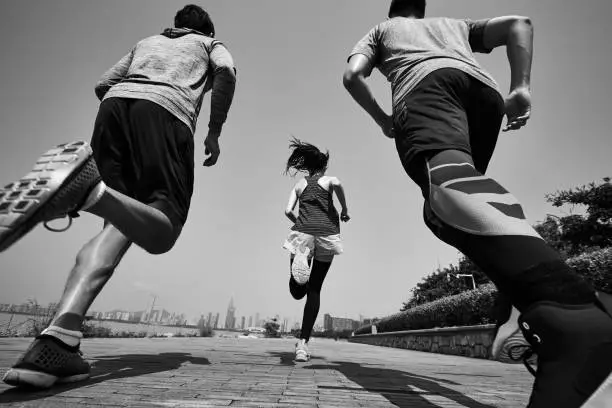 Access personalized training plans in our app from anywhere, at any time. You can fit in workouts on your own schedule.
We provide weekly check-ins and progress tracking help keep you accountable and motivated, helping you stay on track towards your fitness goals despite your busy schedule.
Personalized workout plans and diet strategies are provided to meet your specific needs and goals.
With access to the expert, you can receive professional guidance and support to help you overcome plateaus and continue to make progress towards your fitness goals.
Exercise has been shown to reduce stress, increase productivity, and overall work performance, helping you achieve success in both your personal and professional life.
Exercise can help improve physical appearance, and self-confidence, which can have a positive impact on professional and dating relationships.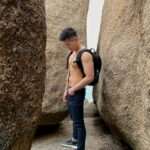 Brando Hui is a strength coach and certified personal trainer from American Council on Exercise. Gymbeastics was created by Brando.

His fitness journey began in his final year of university. He was skinny-fat and insecure, so he turned to weight lifting. He quickly became obsessed with the gym and proceeded to pack on over 35 pounds of muscle and successfully got rid of stubborn belly fat during the next 5 years.

Since then, he helped lots of people make this same transformation.

After years of learning and practical experience, he designed a scientific system that anyone can use to achieve their fitness goals.
Online Personal Training Features
A completely personalized and sustainable training plan designed to meet your lifestyle, goals, and experience level.
A completely personalized and sustainable diet strategy designed to meet your goals. Calorie and macronutrient recommendations will be provided.
The app will provide you everything you need to succeed: your training and diet plans, workout videos, and progress tracking.
You can text your coach anytime you have a question, so you have the support you need to succeed.
Adjustments to the training plan based on how you are progressing, how your schedule changes, so you make continuous progress.
A supplementation list that is beneficial to your needs and fitness goals.
Daniel
He dropped his body weight from 167lbs down to 136lbs in 6 months while gaining strength and muscle mass.
Ankie
Body fat decreased from 18% to 14% in four months while increasing strength and muscle mass, such as bench press went from 6kg to 20kg.

Kris
He can only train once a week because of his busy work schedule. Despite that, he lost 11 pounds in three months while gaining muscle mass.

You fill out our quick no-stress application and give us some basic info about you.
We go through your application to determine if you are a good fit.
We'll give you valuable feedback on this call – and we'll explore options to work together.
Frequently Asked Questions