RESULTS, ANYWHERE, ANYTIME
Transform your body today with one powerful app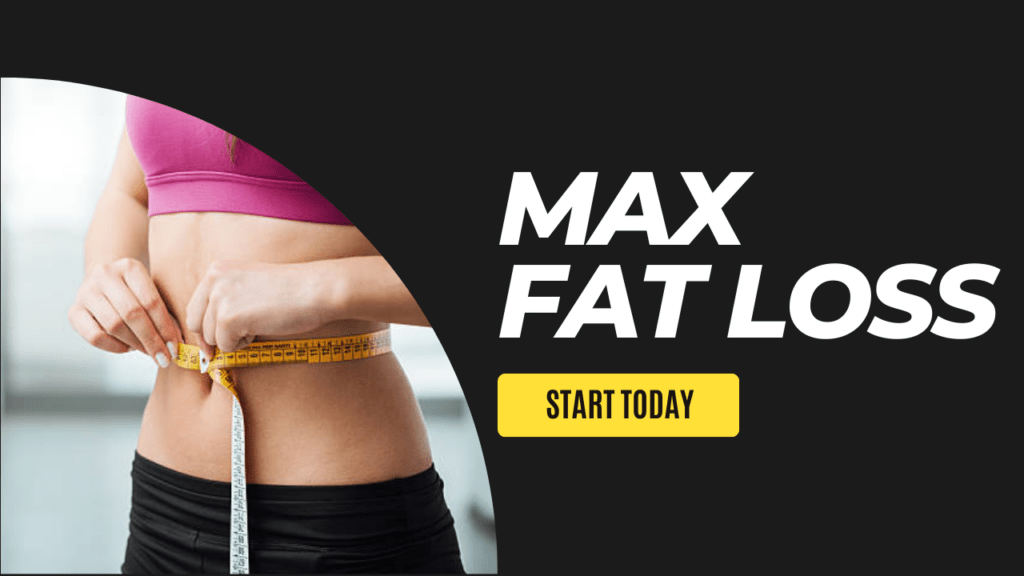 For both male and female beginners aiming to lose 20+ pounds of fat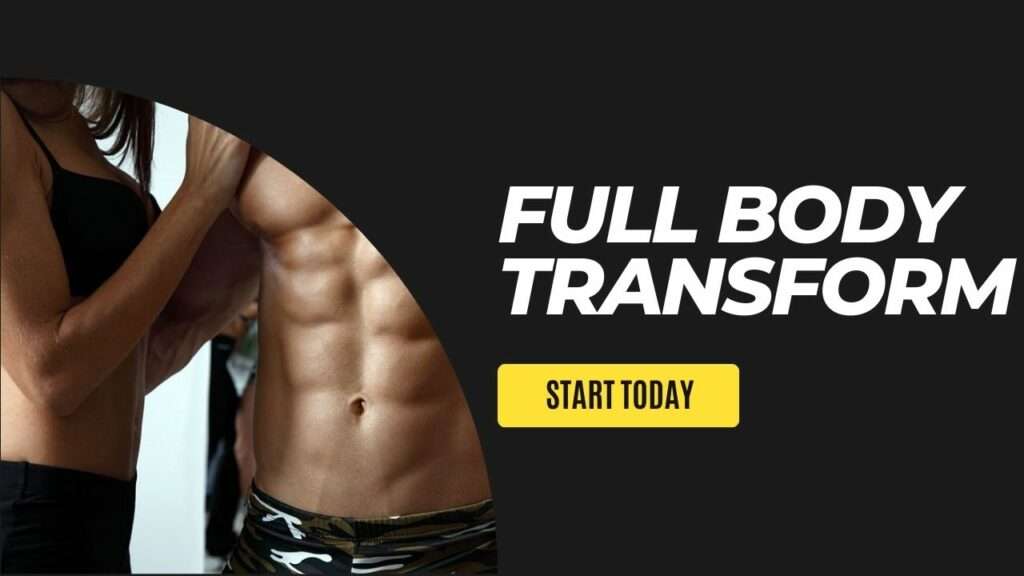 For both male and female beginners who want to build muscle and lose fat simultaneously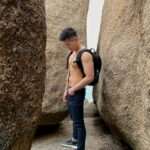 Brando Hui is a strength coach and certified personal trainer from American Council on Exercise. Gymbeastics was created by Brando.

His fitness journey began in his final year of university. He was skinny-fat and insecure, so he turned to weight lifting. He quickly became obsessed with the gym and proceeded to pack on over 35 pounds of muscle and successfully got rid of stubborn belly fat during the next 5 years.

Since then, he has helped lots of people make this same transformation.

After years of learning and practical experience, he has designed a scientific system that anyone can use to achieve their fitness goals.
No contract, cancel anytime
Frequently Asked Questions
Pros:
1. Effective fat loss and muscle building program for beginners: our training app offers two distinct workout programs, MAX Fat Loss and Full Body Transform, catering to different fitness goals. Users can choose the program that aligns with their specific objectives, whether it's losing fat or building muscle while losing fat simultaneously.
2. Time-efficient workouts: The program is designed to be time-efficient, with 3 to 4 times a week, and most workouts lasting around 30-40 minutes, making it suitable for individuals with busy schedules.
3. Access to the training app: with the program, you gain access to in-app resources such as exercise demonstration videos and progress tracking tools.
Cons:
1. Dumbbell required: some exercises require dumbell which could be a limitation for those who don't have dumbbell.
2. Lack of customization: both programs are pre-designed and do not cater to individual goals beyond weight loss and muscle building.
3. Limited language options: the training app is only available in English, although it is designed to be easily understood, it may not be suitable for individuals who cannot read basic English.
You can easily cancel or change your account online in two clicks. There are no cancellation fees, start or stop your account anytime.



When you cancel a subscription you'll still be able to use your subscription for the time you've already paid. For example, if you buy a one month subscription on January 1 for HK$29 and decide to cancel your subscription on January 15. You'll have access to the subscription until January 31. You won't be charged another monthly subscription of HK$29.
1-on-1 coaching offers more personalized approach and direct interaction with the coach, which can lead to better results. However, due to the tailored nature of 1-on-1 coaching, it comes with a higher cost compared to online training programs.